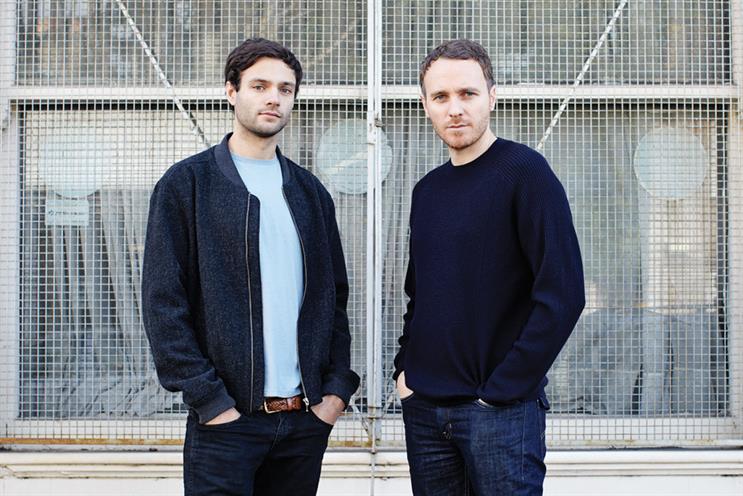 Koprowski and Browse join as integrated creatives and will work on the agency's MasterCard and Xbox accounts. The pair will report to the McCann London co-presidents and chief creative officers, Rob Doubal and Laurence Thomson.
The duo met during their time at BMB. Koprowski and Browse were at the agency for six and three years respectively, handling campaigns for brands including AllSaints, McCain and Pretty Polly.
Koprowski said: "As emerging technologies and advertising shift closer together, it seems there is more and more complicated waffle is floating about. When we met Rob and Lol, they cut through this noise and clearly spelled out their ambition for McCann and the role we can play."
Doubal said: "Joe and Pete are a great, great team."
Outside their agency work, Koprowski and Browse form two-thirds of One Pixel Wide, an interactive directing trio. The group created an online music video for Flexin by Masters in France, which linked to films posted on Vine that corresponded to lyrics in the song.
The project earned One Pixel Wide inclusion in Saatchi & Saatchi's New Directors' Showcase in Cannes in 2013.