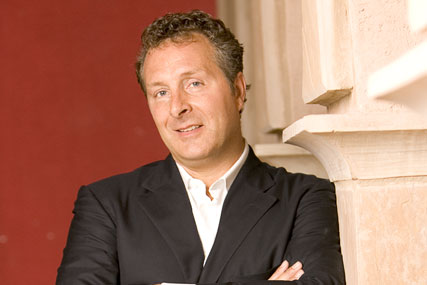 Gosper is being replaced by Gustavo Martinez, the head of global brand management and global new business director at Ogilvy & Mather Worldwide.
Martinez, an Argentinian who grew up in Spain, will be based in Milan, but is expected to spend most of his time on the road around the Worldgroup European offices. Brien said that Martinez has "the values and skills we need to help transform our clients' brands and grow their businesses".
He added that he had been talking to Gosper about alternative roles in other territories but that they could not agree on a suitable transfer. Gosper's EMEA role had already been shaved by Brien's decision last summer to hand Luca Lindner, McCann's South American chief, responsibility for the Middle East and Africa.
Meanwhile in London a new Worldgroup structure is being created to pull together the Worldgroup brands McCann Erickson, MRM, Momentum McCann Healthcare, under the chairmanship of Chris MacDonald.
The Worldgroup structure will be put in place in all key markets and is designed to drive internal collaboration and a more compelling value proposition for clients, though each of the Worldgroup divisions will remain as separately accounted businesses. Nikki Crumpton, McCann's director of strategy, takes on a group strategic role across the divisions.
These are the latest in a number of structural changes driven through by Brien since he took on the Worldgroup chief executive role last Spring. Earlier this year Brien poached Linus Karlsson from Mother New York to be chairman and chief creative officer of McCann New York and London.