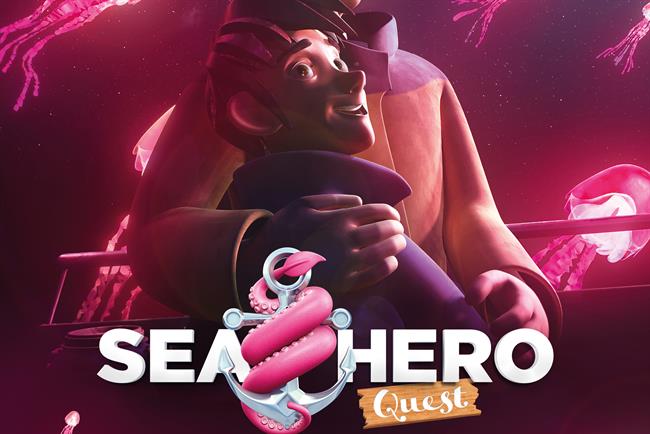 Saatchi & Saatchi London won a gold and silver Lion for its "Sea Hero Quest" campaign for Deutsche Telekom – a mobile game which helped collect data to use in dementia treatment research.
The game, in which the player controls a young explorer who sails the globe to find missing pages from their father's journal – and the key to his memories. The game tests spatial navigation and sends the results to University College London.
McCann London was also awarded the Gold lion for its "Survival billboard" for Microsoft Xbox, which challenged members of the public to stand on an outdoor billboard in London for 24 hours.
Adam & Eve/DDB took home a Bronze Lion for its "Shoplifters" ad for Harvey Nichols, which promoted the retailer's loyalty app which a film with CCTV footage of real-life shoplifters.
The Grand Prix was won by Venables Bell & Partners San Francisco, for Rei's #OptOutside campaign – in which the retailer closed its doors on Black Friday and gave employees a paid holiday to enjoy the outdoors.
Last year's Grand Prix was won by Grey London for "Life paint".