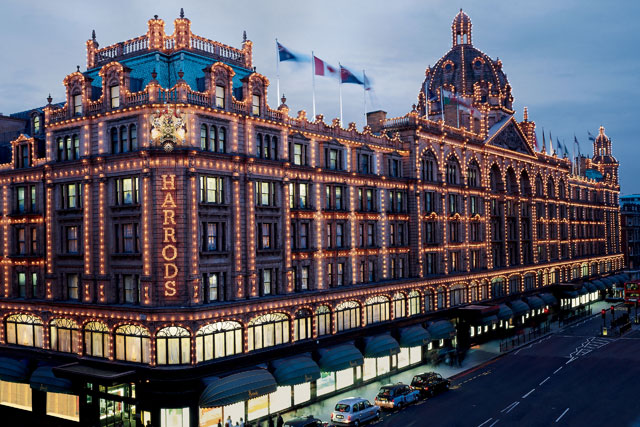 Campaign reported in October 2012 that Harrods was on the lookout for a new agency to handle its UK advertising account and was conducting the review through The Haystack Group. Harrods' media agency, PHD, was unaffected by the pitch.
According to a statement, McCann's appointment supports a wider marketing strategy with the Qatar Holdings-owned store looking to "maximise the value of its brand in the luxury market".
Chris Macdonald, the outgoing chief executive at McCann London, said: "Harrods is a truly iconic British brand known all over the world. It's a rare opportunity to be able to work with a company as dynamic as Harrods at a time when vast changes in the luxury market are taking place.
"The overall sector is growing rapidly and we're proud to help Harrods ensure that they meet their ambitious targets."