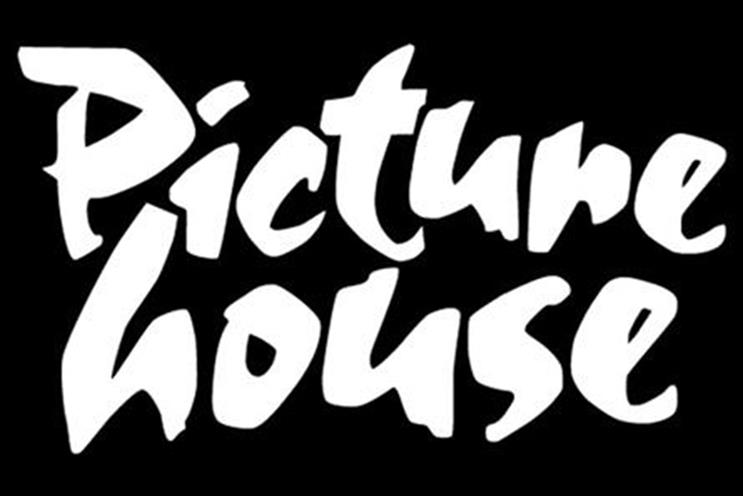 Picturehouse Cinemas, which ran the pitch itself, was looking for an agency to develop its brand in the wake of expansion in London, and increase its membership.
The chain, which has 22 cinemas across the UK, opened its flagship, seven-screen Picturehouse Central cinema in June and is scheduled to open a four-screen cinema in Crouch End later in the year.
There was no incumbent on the account.
Laurence Thomson, McCann London's co-president and joint chief creative officer, said: "It truly is a pleasure to work with Picturehouse, I've been a member for years… they do film how it should be done."
Sara Frain, the group marketing director of Picturehouse, said: "McCann London innately understand the quality difference of Picturehouse Cinemas. They were able to distil all that we do in a truthful way and know how to tell our story to grow our audience and our brand."