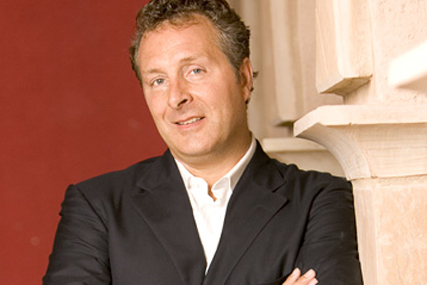 Brien, who was the worldwide chief executive of Mediabrands, will oversee the operations of the entire McCann group, which includes McCann Erickson, Universal McCann and MRM Worldwide.
His role at Mediabrands will be filled by a temporary management structure led by Universal McCann's global chief executive Matt Seiler.
Seiler will be joined by Mediabrand Ventures chief executive Matt Freeman, Initiative's global chief executive Richard Beaven, and Tara Comonte, the chief operating officer of Mediabrands.

A new chief executive of Mediabrands will not be appointed until 2011.
Dooner, who is expected to stay on as chairman of McCann Worldgroup, has served as chief executive of the organisation for just over six years.
He announced in 2007 that he was intending to step down from the position this year, sparking a number of rumours as to who would fill his role.
People linked with the job included Brett Gosper, the chief executive of McCann's EMEA operation, and Eric Keshin, the chief operating officer of McCann Worldgroup.