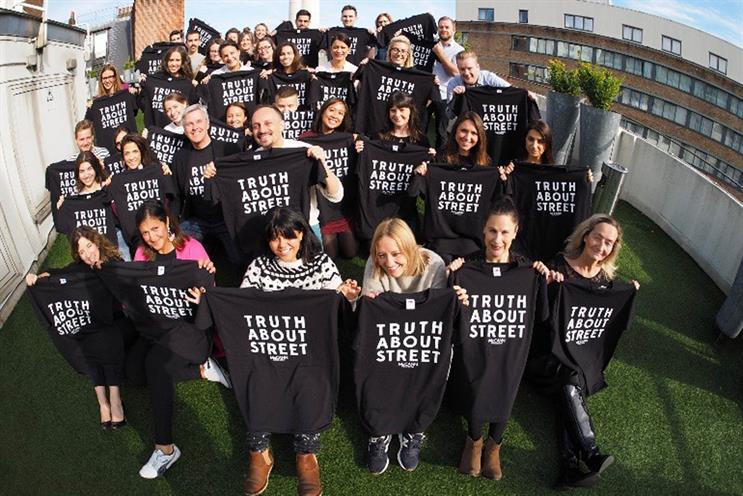 The study, Truth About Street, will involve around 20,000 McCann employees in more than 100 countries. The questions will cover local culture, brand attitudes, traditional shopping, e-commerce and emerging consumer sentiment.
The findings will be incorporated in the Interpublic network's next Truth About Global Brands study, which was first conducted in 2014.
The methodology used in Truth About Street was created by McCann Latin America in a 2012 study focused on the consumption of street-vendor food. This has been followed each year by a study on a new topic, with about 2,000 McCann employees in 20 countries taking part.
Luca Lindner, McCann Worldgroup president, said, "This is the first time that we have galvanised our entire employee base to help us develop in-depth insights about local culture and its connection today to brand attitudes and shopping behavior.
"In doing so, our employees will hear first-hand the cultural shifts that are affecting our clients and have a deeper understanding of how to apply these learnings to help grow our client's brands and businesses."