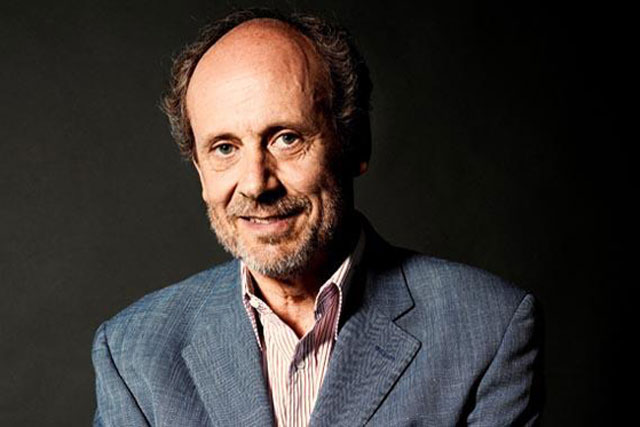 The role has been vacant since Gustavo Martinez joined JWT but has been overseen by Luca Lindner, the president, McCann Worldgroup.
Walker, who has spent two decades at McCann, is being replaced by Fernando Fascioli, the chief executive of McCann Worldgroup Chile.
Harris Diamond, the chairman and chief executive of McCann Worldgroup, said: "As we look to Europe, the need for clients across the region to reach diverse populations economically and culturally will increase. Pablo's track record is one of proven success in leveraging our global multiplatform capabilities to benefit our clients and their growth initiatives.
"His experience in leading our agencies to work collaboratively and fully leverage all of our disciplines will be relevant in Europe in helping to accelerate the new business momentum we're now experiencing."
Walker added: "As a member of McCann's management team, I have long admired the strength and quality of our European network. I look forward to continuing to strengthen our capabilities and creative product and our ability to work collaboratively across Europe. With Fernando's promotion, I leave Latin America and the Caribbean in strong leadership hands."