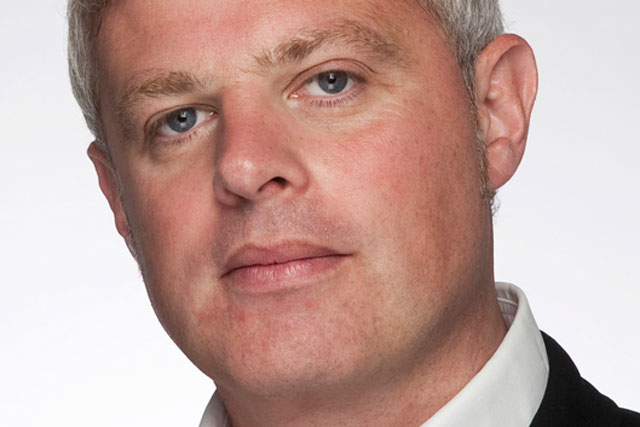 Tipple joined McCann London in 2008 from RKCR/Y&R, rising to the post of head of planning.
He has worked with Subway, Virgin Mobile, Budweiser, the BBC, News International, American Express and IBM.
An agency spokesperson said: "We would like to thank Jon for his time at McCann London and wish him luck in his new role at our sister company."
Tipple started his career at Ogilvy & Mather as a graduate in 1995.