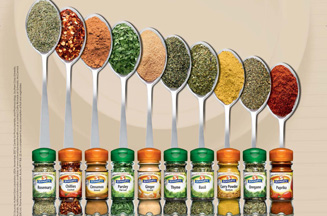 Ward has worked as a consultant since February, after leaving directories business Yell, where she was UK development director.
Prior to this, she spent more than 17 years at Heinz. During her tenure, Ward was responsible for the £200m ketchup, condiments and sauces business unit of Heinz UK. She delivered 5% annual growth and progressed to the role of commercial director.
Ward was named Marketing's Marketer of the Year in 2000 for her part in reinvigorating the Heinz Salad Cream brand, which had been set to be discontinued.