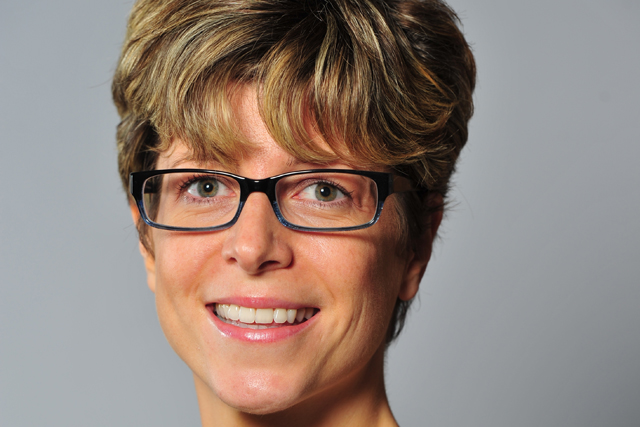 Pomroy, who has been at McDonald's since 2001, will continue to oversee the brand's food, drinks and marketing teams, but will gain the additional responsibilities of field marketing and merchandising. She will report to Alistair Macrow, McDonald's UK senior vice-president of marketing.
McDonald's has stated its aim to make continuous strides in its retail offering. Writing for Marketing in 2013, Macrow said: "Consistently meeting the needs of a diverse customer base is also what being 'McDonald's for everyone' is all about.
"We serve more than three million customers each day, but can't assume one approach is right for everyone. We are committed to understanding our customers better and ensuring that our food and experiences reflect their ever-adapting tastes and needs."
Pomroy has been McDonald's UK head of marketing since 2010. Before that, she held various marketing and brand manger roles.
Meanwhile, McDonald's has launched a new campaign, its first in six years dedicated to promoting its flagship Big Mac. Created by Leo Burnett, two 40-second TV spots called 'Mansion' and 'Lawyer' see usually slick professionals unknowingly uttering lists of Big Mac ingredients while in business situations, having been distracted by McDonald's ads.
The ads use the strapline: "The Big Mac. See One. Want One." The TV work will be supported by advertising across media including outdoor.