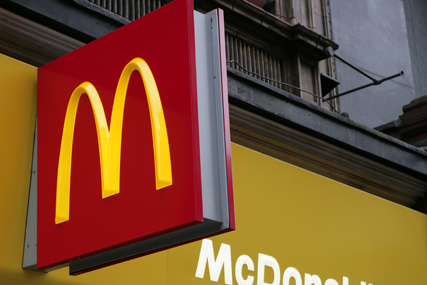 It marks the first time a TBWA office in Germany has been awarded a McDonald's brief, although the fast food giant works with other network agencies in 22 countries. The agency has been briefed with leveraging McDonald's sponsorship of the Fifa World Cup 2010.
Leo Burnett holds McDonald's lead advertising account in the UK.
The Berlin office was awarded the global advertising business for Kraft Foods' Tassimo brand at the end of 2009, and, earlier this year, was appointed to the advertising roster of Germany's largest publishing house, Axel Springer.
Other Fifa Football World Cup sponsors include global brands such as Coca-Cola and Adidas.