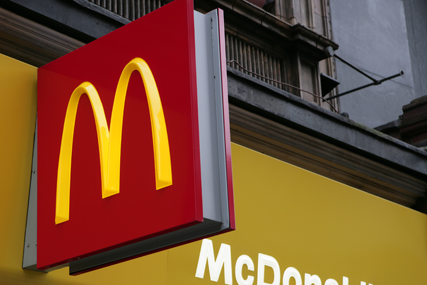 The deal between the pair extends a partnership that dates back to the UEFA Championship in 1992 and has covered five European tournaments.

McDonald's has also been a FIFA World Cup partner since 1994 – a partnership it will continue during this year's World Cup.

The renewal of the commercial tie-up with UEFA, football's governing body, means that McDonald's will be the official restaurant partner for the Euro 2012 and 2016 tournaments.

As part of the deal, it will operate restaurants in the football stadiums and designated fan areas. McDonald's branding will also feature on perimeter boards across all matches in the tournament, as well as on internet and broadcast platforms.

No financial details of the deal have been disclosed.

A further part of the tie-up is McDonald's Player Escort Programme that gives children the chance to walk out onto the pitch with their footballing heroes.

Denis Hennequin, president of McDonald's Europe, said: "We have been supporting football, from grassroots level to the international tournaments, for more than 25 years. Our Player Escort Programme is a great way of inspiring more young people to participate in the game."

Last week, Carlsberg signed up to be an official partner of the Euro 2012 tournament.