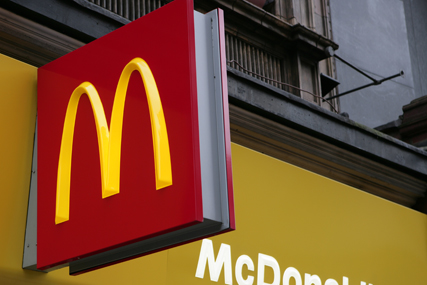 As first reported in May, the fast-food chain, which is already one of the Games' worldwide commercial partners, has signed a £3m deal to be 'presenting partner' of the volunteering programme.
Services to be provided by up to 70,000 volunteers at London 2012 include first aid, interpreting, checking tickets and travel advice. In addition to a headline sponsor, LOCOG is looking to sign up a series of tier-two volunteering partners.
Volunteers will be officially called 'Games Makers'.
McDonald's will use its 1,200 restaurants to raise awareness of the volunteer programme.
LOCOG chairman Sebastian Coe, said: "Volunteers are vital to the success of the games, and there are few organisations with the scale and experience required to help us prepare such a large team in a relatively short space of time.
"Providing good customers service to millions of people each day is core to McDonald's business and the company has a proven track record in developing its own 80,000-strong workforce to thrive in a fast-paced, busy environment.