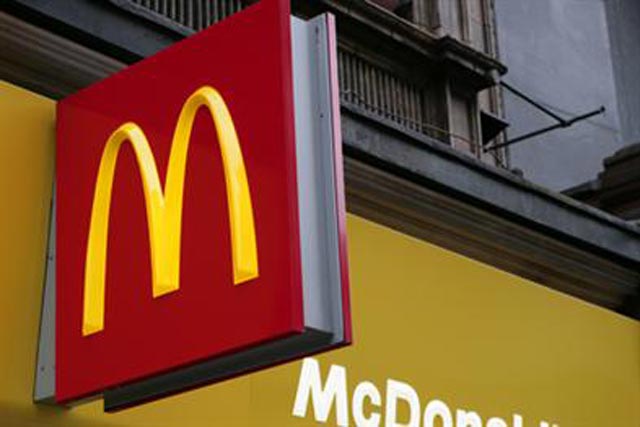 The 1955 Burger is expected to be available within the next two weeks.
The beef burger will be served on a gourmet bun with lettuce, grilled onion, tomato, bacon, ketchup and smoky barbecue sauce. It is intended to be reminiscent of the old-style burgers sold in the restaurant 55-years ago.
The premium burger has already proved a hit in European markets, including Spain and Germany.
It will be initially sold as a promotional addition to the menu but if successful is likely to be added permanently.
The launch is expected to be accompanied by a campaign created by Leo Burnett that pays tribute to the brand's beginnings.
In June, McDonald's branched out into experiential marketing to support the launch of its sweet chilli crispy chicken wraps.