McDonald's "Directional campaign - French fries" by TBWA\Paris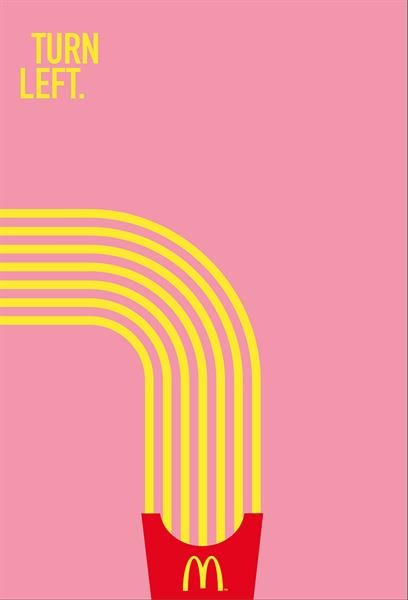 These ads from McDonald's France are inspired by minimalism, the emblematic artistic movement of the 21st century.
Pictured on a colour patch, French fries point the way to the nearest McDonald's. The eight colours make up 64 different combinations. The campaign was art directed by Camille Roulant and Emile Chiumino at TBWA\Paris.