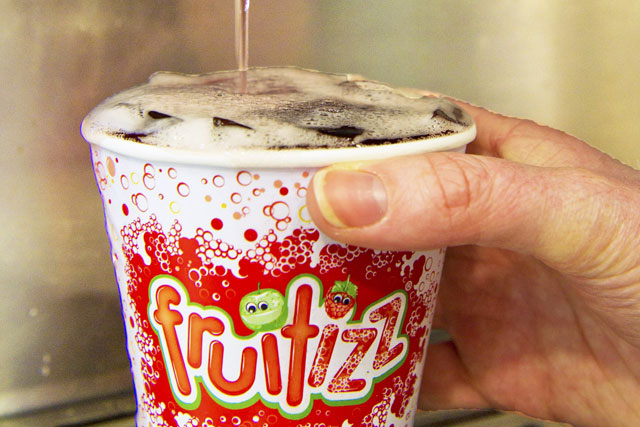 McDonald's began trialling Innocent Smoothie pouches in 2007, as part of its Happy Meal Offering for children.
However, customers failed to warm to them and found them to be too filling alongside their Happy Meals.
As a replacement, McDonald's has rolled out Fruitizz, a fizzy fruit juice drinks for children, which is being sold with children's Happy Meals.
It has also decided to make its smoothies in-house.
McDonald's is trialling testing two "iced smoothies" for adults, which are blended in-store, across 63 restaurants in Wales and in the four restaurants at the Olympic Park.
McDonald's said: "From speaking to our customers, we knew that while parents appreciated the nutritional benefit of fruit smoothies for kids, they were widely considered a standalone snack or treat, rather than a meal accompaniment."