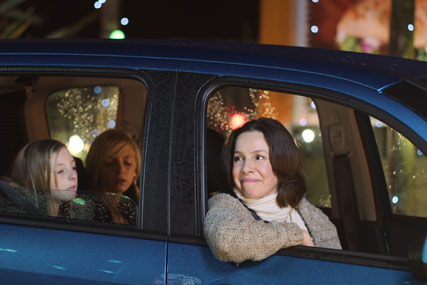 Leo Burnett, which will run the account out of its London office, will work in collaboration with its sister agencies Arc and LeoSport.
The brief covers all communications from advertising to the interior design of McDonald's restaurants in the run-up to and during the Games.
Last year, McDonald's, a supporter of the Olympics since the 1976 Montreal Games, was named as the "presenting partner" of the London 2012 Olympic and Paralympic Games and will take on the role of training up to 70,000 Games volunteers.
McDonald's appointed Leo Burnett after the group showed it could work across design, brand activation and sponsorship.
The restaurant group works with a number of other agencies in local markets outside the UK, including Euro RSCG in France, which created controversy by featuring a gay teenager in one of its ads.
Jo Webster, the McDonald's UK head of marketing, said: "It is important for McDonald's to differentiate itself during London 2012 Olympic and Paralympic Games and the team from Leo Burnett found a solution that has a strong, original creative idea at its heart, and allows flexibility for local market variations."