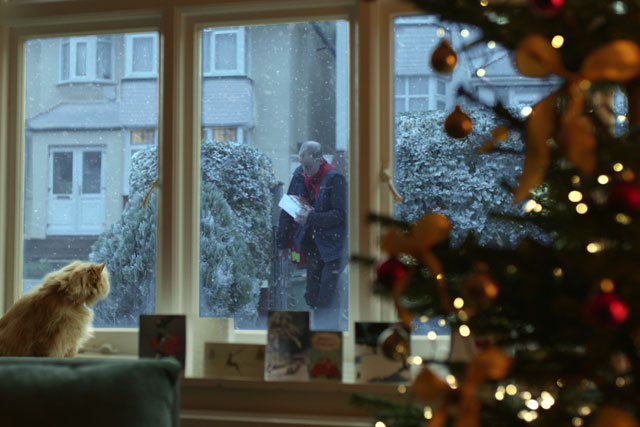 The TV ad, which was created by Leo Burnett and breaks this evening (27 November), is supported by outdoor ads that build on the theme of the TV ads, by celebrating the menu through an array of colourful stamps.

The outdoor ads were created by Alison Steven and Liam Bushby, with food photography by Jason Lowe. The stamp elements of the ads were designed by Aesthetic Apparatus.

McDonald's festive menu will go on sale in McDonald's from 28 November until 1 January 2013. The menu includes the Winter Warmer burger, Chicken Celebration burger, Cheese Melt Dippers, Orange Flavour Chocolate Pie and Quality Street Fudge McFlurry.