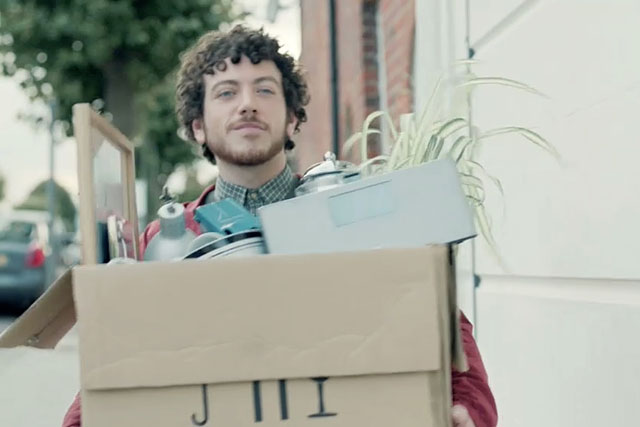 The brand is introducing three new breakfast options: the sausage and egg Snack Wrap; the bacon and egg Snack Wrap and the egg and cheese Snack Wrap, supported by a new marketing campaign.
The campaign, created by Leo Burnett, humorously suggests that customers should start their day with one of the Snack Wraps because the rest of their day could turn out to be more expensive than they anticipated, while the new breakfast products are priced at 99p.
The TV ad will be supported by outdoor, press and radio activity.
Alistair Macrow, vice president marketing at McDonald's UK, said: "We know that our customers are leading increasingly busy lives, working varied hours and following different routines, so we're always developing our restaurants and our menu to offer convenient, affordable choices."
In June McDonald's launched a campaign to promote its iced fruit smoothie drinks, offering app users a change to get a free taste.
It was reported in August that McDonald's is one of a handful of high-profile brands among the launch advertiser on Apple's iTunes Radio, the music streaming service.