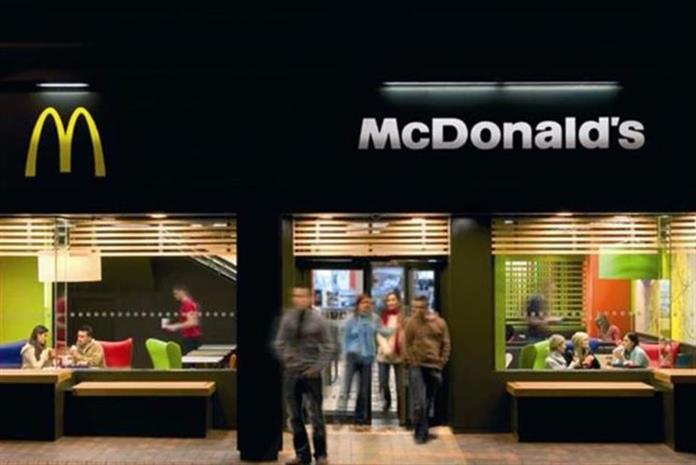 The 2018 Gunn Media 100, a global ranking of the most recognised companies and campaigns based on their performances in media competitions around the world, found McDonald's "Capacity based McDelivery" by OMD Singapore was the top campaign for media excellence.
Activity won plaudits by integrating McDonald's first-party data with Google's hyper-local targeting, which maximised media cost efficiency and managed consumer expectations of delivery time through tailored messages and mapped real-time restaurant data against paid search spends via a live API.
Second place was claimed by "Hungerithm" by MediaCom Melbourne/Clemenger BBDO, which involved Snickers partnering with 7-Eleven stores in Australia to drive sales and increase category share.
Snickers launched a Hungerithm algorithm that analysed 14,000 social posts a day and adjusted the price of the chocolate bar accordingly. It was based on the creative concept that 'the angrier the internet got, the cheaper Snickers became'.
The world's top 10 campaigns for media excellence
MediaCom London claimed first place in the Gunn Media 100 agency rankings with four campaigns ranked in the top 100.
These included "Best Day Of My Life" for Shell (ranked 6th), "Singing Our Way To The Top Of The Box Office" for Universal Pictures' Sing (22nd),"Missing Type" for NHS Blood & Transplant (30th) and "Dark To Light" for Gucci Guilty (77th).
The world's top 10 agencies for media excellence
Nike claimed first position as the top brand with four campaigns featured in the top 100, all from the US.
The world's top 10 brands for media excellence
MediaCom was the top-ranked network with its agencies in Auckland, Bogota, Dusseldorf, London, Mumbai, Melbourne, Mexico City, and New York contributing to its poll position.
The world's top 10 agency networks for media excellence
The Gunn Media 100 found three themes emerging from the top campaigns for media excellence.
It discovered data is driving fresh media thinking; an event-led strategy helps brands stand out; and partnerships are central to youth-focused media strategies.