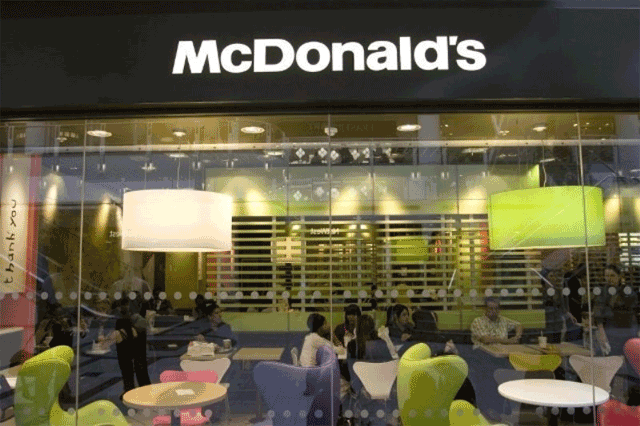 According to a report in AdAge, the San Francisco office is the brainchild of McDonald's chief digital officer Atif Rafiq, who described it as "a way for us to be plugged into the flow of ideas".
Rafiq, who joined the company late last year, said: "The office is one of several things we're doing to grow our focus on digital and be more consumer-centric."
The Silicon Valley office currently employs only a handful of staff, who have joined from Facebook, AOL, PayPal, Yahoo and Microsoft Xbox, among others.
Some consider McDonald's to be behind other brands in terms of exploiting digital, for instance in the area of mobile payments – a service offered by coffee chain Starbucks – while it has only just signed up for a UK Twitter account.
In the UK, brands are increasingly making in-roads into digital and technological innovation.
Earlier this year, John Lewis launched a technology incubator called JLAB, which will see it give one start-up £100,000 in return for an equity stake. Meanwhile, this month Unilever launched a similar scheme called Unilever Foundry.