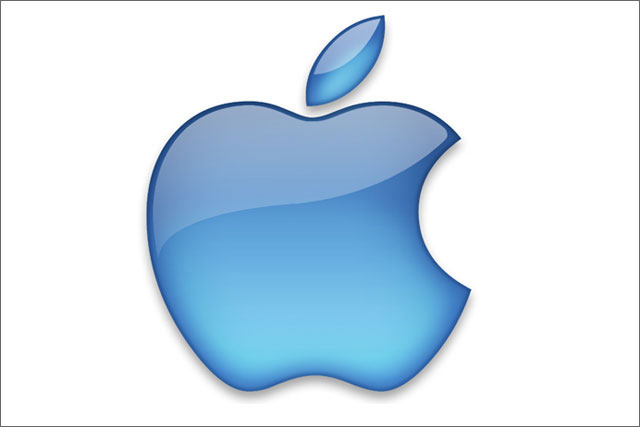 Users will be served an audio ad once every 15 minutes and one video ad every hour, according to an Ad Age report citing people familiar with the negotiations.
The report claims the brands that have signed up as launch advertisers will gain exclusivity within their respective industries through to the end of 2013, with the service expected to launch in September.
iTunes Radio will feature more than 200 stations and tap into the catalogue of music on the iTunes store, with users able to choose between stations curated by Apple, or genre-focused stations.
Users who want an ad-free service will be able to pay £21.99 a year for the premium version called iTunes Match.
Personalisation is being integrated into the service, with Apple claiming the more a consumer uses it, the more it recognises the user's tastes and "the more personalised your experience becomes".
Siri integration will enable users to ask the voice-recognition software, "Who plays this song?" or, "Play more like this."
The launch advertisers have paid sums ranging between single-digit millions of dollars to tens of millions of dollars, to run a 12-month ad campaign on iTunes Radio, according to Ad Age.
The cost of ads are said to rise as the size of the screen increases depending on whether the user is using iTunes Radio on an iPhone, iPad or Apple TV.