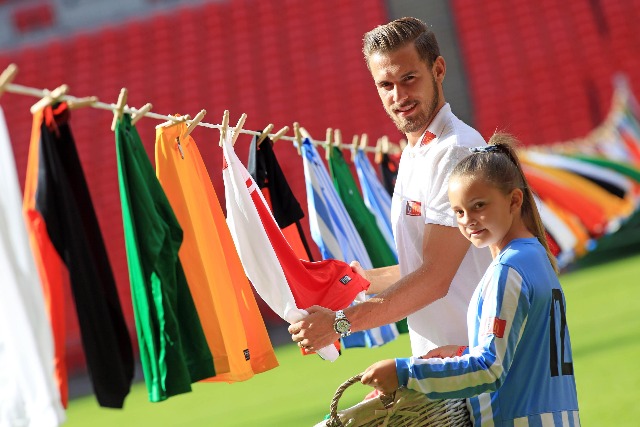 The fast-food chain, which first signed up as the Football Association's (FA) Community Partner in 2002, said it remains committed to raising the standards of football facilities at a grassroots level.
The brand revealed the renewal of its agreement with the English, Scottish, Welsh and Northern Irish associations with an event hosted at west London club Larkspur Rovers, attended by Arsenal midfielder Aaron Ramsey.
Larkspur Rovers is one of 7,200 FA Charter Standard-accredited clubs that will receive a brand new Adidas- or Nike-manufactured kit each season.
McDonald's UK managing director Mark Hawthorne said: "McDonald's has worked alongside the UK FAs for the last 12 years and during this time has helped thousands of UK clubs, enabling over four million kids to play good quality football.
"Our new partnership focuses on raising the standards at grassroots clubs from better safety, and better advice, to better kit and better recognition for volunteers.
"Over the next four years, each year we will work with the four Home Nation Football Associations and their official kit suppliers to give away brand new kits to every accredited club with a youth team across the UK."