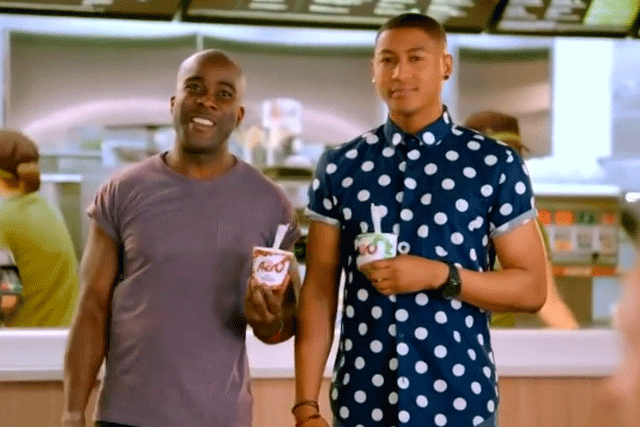 According to reports, the fast food chain is developing a "variety of digital music and entertainment experiences" in an effort to "reward [its] most enthusiastic customers and drive frequency".
It comes amidst a recruitment drive at the business. The brand is advertising a number of digital, technology and IT roles.
McDonald's recently announced the hire of Ticketmaster's Julia Vander Ploeg as its first US vice president of digital, while the brand is in the process of recruiting a product director for music and entertainment.
Its global digital team is understood to be devising a range of loyalty and e-commerce initiatives to increase sales.
One job ad for an ecommerce platform project lead states that McDonald's aims to remove "physical boundaries" and allow its customers to "connect to and order McDonald's any time or place, globally".
The brand has begun investing in real-time online content, partnering with Facebook to launch a series of videos after each match at this summer's Fifa World Cup.
McDonald's has also previously trialled the use of technology in its UK outlets, with one concept restaurant allowing customers to use iPads.