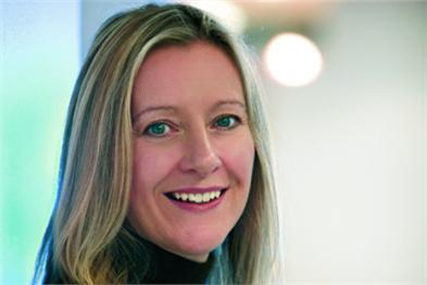 Macrow is currently marketing director for the fast-food chain.
His promotion to the role of vice-president of marketing comes just four weeks after UK chief executive Steve Easterbrook became global chief brand officer and
McDonald took over from him
.
Macrow will now take on responsibilities for brand campaigns and new product development.
Since joining McDonald's in 2007, Macrow has led the development of a number of campaigns, including its 'Trust' campaign. He previously held marketing roles at Blockbuster and Marks & Spencer.
He said: "I want to make sure we continue to put the customer at the centre of everything we do, ensure that every communication adds to our brand, keep our focus on execution as well as strategy, and secure the future of our business through talent development."
McDonald's relationship with its creative agency Leo Burnett is unaffected by the move.