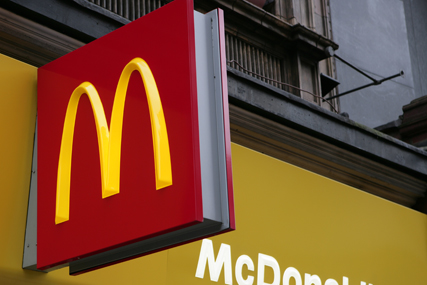 McDonald's, which has around 1,200 outlets in the UK, reported worldwide revenues of $5.6bn in the three months to March 31. Net income was $1.1bn in the period.
No further breakdowns were provided.
The group said worldwide sales rose 4.2% in the quarter, with sales rising across all markets.
Like-for-like sales in the UK jumped by 11% in 2009. Value meals have helped the overall performance of the business.

McDoanld's has described the UK as one of its leading markets, helped by customers flocking to tuck into its value meals amid the recession.
Jim Skinner, chief executive of McDonald's, said: "I am confident that our collective strength and alignment around the world will continue to energize our future performance. Our momentum continues with April's global comparable sales trending at least as strong as first quarter sales."

McDonald's is aiming to create thousands of jobs in the UK this year and is set to open over ten outlets.