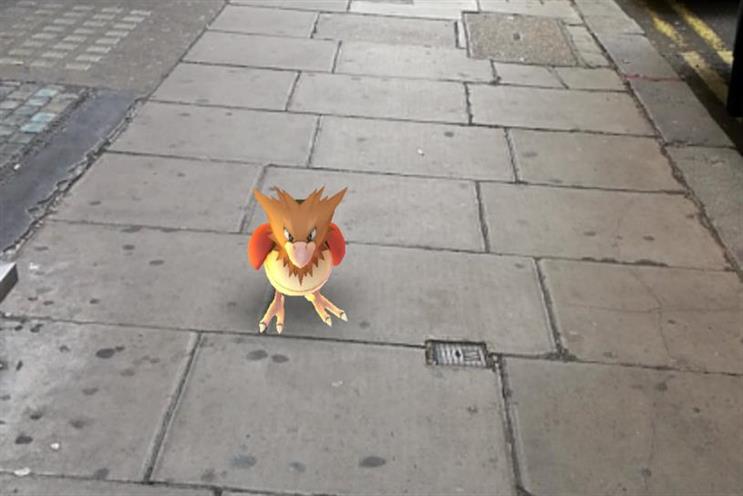 The fast-food chain's Japanese business put a statement on its website confirming it would be a launch partner when the game arrives in Japan.
No date for this has been set, but McDonald's said it was expected "soon" and that developers were working "intensely" to prepare for the launch. Reports had suggested the launch was due yesterday, but the developer, Niantic, chose to postpone this on the back of fears that the enormous hype generated would overload the game, TechCrunch reported.
Niantic, which started life as an internal start-up in Google, has said that it will create the opportunity for retail businesses to be featured as in-game locations, offering a potentially highly visibility marketing platform. As part of the deal in Japan, all of McDonald's 3,000+ restaurants in the country will become gyms, where players can train and battle their Pokémon.
Last week, as Pokémon Go had its official UK launch, it emerged that a developer reverse-engineering the game's code found that a sponsorship system appeared to have been built in from the off.
He discovered a string that mentions the phrase "sponsor.McDonalds", while another tech detective claimed to have discovered the brand's logo in the code.
A UK spokeswoman for McDonald's told Campaign that the brand "will not be entering any partnership with Pokémon Go" for the time being.
Japan is the home of Pokémon, with the first games, Pokémon Red and Blue, released there for the Game Boy in 1996. But it is yet to see an official release of the AR game that has taken the West by storm, with John Hanke, CEO of Niantic, telling Forbes magazine that "the server capacity in Japan is not powerful enough" yet.