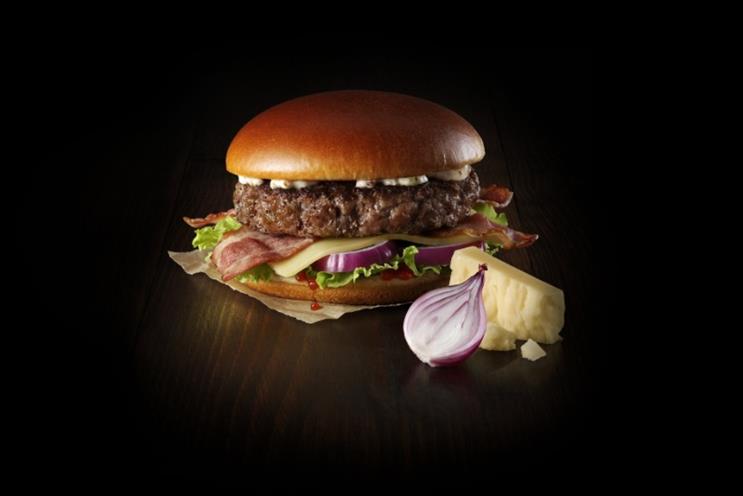 Three new Signature burgers, called The Classic, The BBQ and The Spicy, will go on sale in 28 restaurants around in the UK. Each one will be served on a brioche bun.
The burgers have been created in partnership with food specialists and a "Chefs' Council" of cooks who have worked in Michelin-starred restaurants and "cooked for international royalty".
The fast food behemoth's research into what customers wanted from a high-end patty discovered diners wanted three things – a thicker burger, high-quality ingredients and a freshly made product.
McDonald's and other high street burger brands have had to look at their offering in recent years as a myriad of new, more premium burger brands have emerged.
Duncan Cruttenden, food development director at McDonald's, said: "At McDonald's we are committed to listening to our customers and evolving our menu to offer something for everyone.
"When the Chefs' Council started to develop this new premium offering, we worked with a brief generated by our customers – they told us they wanted thicker beef patties, high quality ingredients and freshly prepared.
"We've crafted a range that is a truly exciting permanent addition to our menu - every product has to earn a place on our menu and our customers have told us the Signature Collection has done just that."