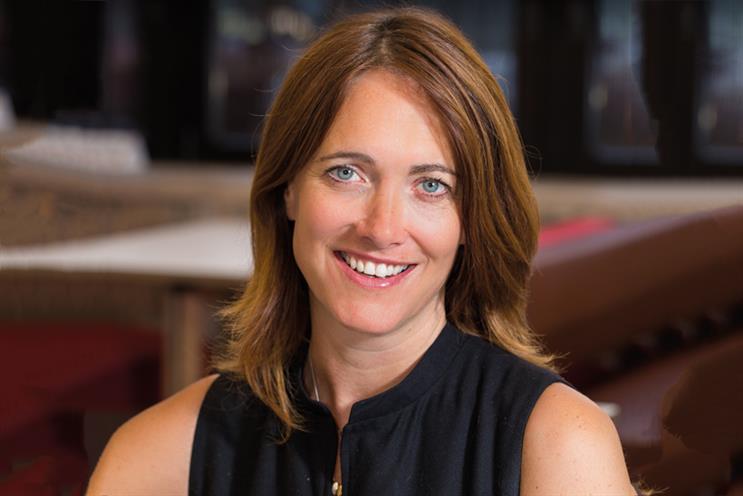 Emily Somers has left her role as vice-president, marketing and food development, at McDonald's.
Somers joined the fast-food giant in 2015 after a career largely spent agency-side, most recently as managing director at Havas Worldwide London for 18 months in 2014-2015.
Before that, she spent five years at Leo Burnett as client service director and head of account management – a role that included running the agency's McDonald's account.
She became the top UK marketer at McDonald's in March when Alistair Macrow was promoted to chief marketing officer for high-growth markets.
A McDonald's spokeswoman said: "Following a number of years at McDonald's, both as an agency partner and most recently as VP, marketing and food development, Emily Somers has decided to pursue new opportunities. We would like to thank Emily for the energy, passion and creativity she has brought to the role and the outstanding work delivered under her leadership."
McDonald's launched its Christmas campaign yesterday that's a continuation of last year's "Reindeer ready".
Last month, the brand stopped its £100m media pitch.