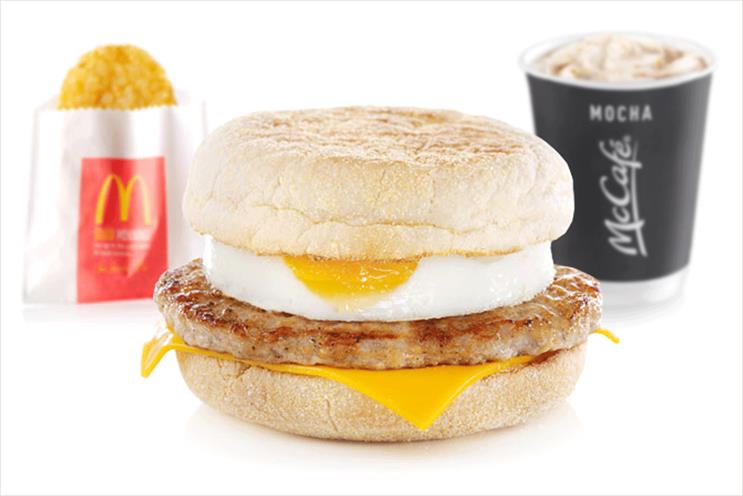 The burger chain is set to extend its popular breakfast menu so it is available all day alongside other menu items, but only as a trial at selected stores as a trial.
A McDonald's spokesperson confirmed the move to site Business Insider. The company said: "We know our customers love McDonald's breakfast and they tell us they'd like to enjoy it beyond the morning hours.
"We look forward to learning from this test, and it's premature to speculate on any outcomes. We're excited to serve our customers in this area some of McDonald's great-tasting breakfast sandwiches, hash browns and other favourites all day long."
McDonald's also revealed plans to roll out table service in its restaurants in Germany as it looks to position itself as a modern and progressive competitor, according to Reuters.
---
Recommended