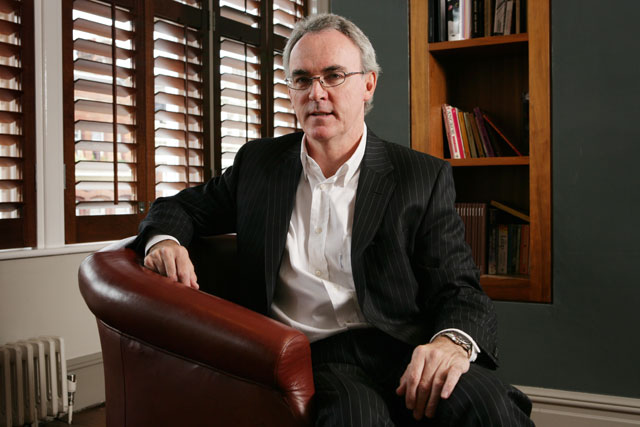 The launch marks the start of a global expansion strategy for McGarryBowen, which was named 2011's US Agency of the Year by Ad Age.
The move comes two-and-a-half years after McGarryBowen's parent, Dentsu, revamped its London agency with fresh investment and a new management team headed by the Rainey Kelly Campbell Roalfe founder Jim Kelly.
Kelly, who runs Dentsu Europe, is understood to have been instrumental to the London merger, and he will also oversee the rebranding of Dentsu in Düsseldorf under the McGarryBowen banner later this year. Dentsu Brussels has been sold on to Tag.
The agency was founded in the US ten years ago by John McGarry, a former chief executive of Young & Rubicam, Gordon Bowen and Stewart Owen. The agency sold to Dentsu in November 2008.
Its US client roster includes the telecoms behemoth Verizon, Burger King, Kraft and Disney. The agency also handles international advertising assignments for JP Morgan and Chevron.
Dentsu London is led by the managing director, Ida Rezvani, while the creative department is headed by Paul Jordan and Angus Macadam. Its clients include Tetley, Uniqlo and Canon.
Kelly was unavailable for comment.