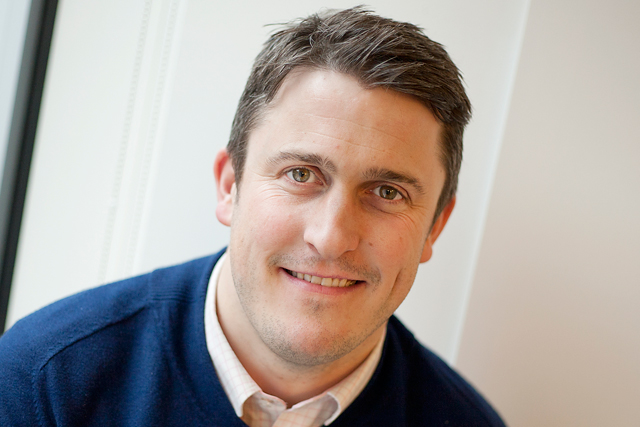 Hirst replaces Jim Kelly who left the agency in December. Ida Rezvani, the managing director, departed shortly afterwards to move to McGarrybowen New York.
At Engine, Hirst, a former Campaign Face to Watch, was also a managing partner of WCRS. He worked on accounts including BMW, Warburtons and Global Radio.
Gordon Bowen, Mcgarrybowen's global chairman and chief creative officer, who hired Hirst, said: "Storytelling continues to evolve quickly and furiously in today's digital age.
"And yet, Rick has consistently demonstrated his ability to help brands stay on the cutting edge of that conversation while finding new ways to engage with consumers."
Hirst said: "McGarrybowen's focus is on creating lasting client relationships by delivering 'work that works'. Combine that with the agency's creative culture and desire for innovation with a really committed team and you have great potential."
Hirst has also worked at Bartle Bogle Hegarty, where he worked on its Unilever business, and at Fallon.