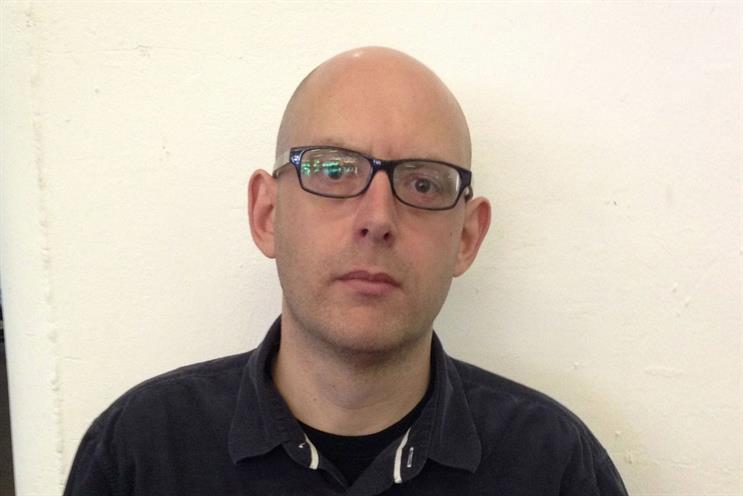 Chesters will be part of Mcgarrybowen's management team and report to global chief strategy officer, Jennifer Zimmerman.
He replaces interim strategy director, Lori Meakin, who left last year to co-found agency Joint. Meakin joined the agency as maternity cover for Beeker Northam who has since decided not to return from maternity.
At Mcgarrybowen, Chesters will be responsible for all strategic output and work across all clients including Honda, Toblerone and Canon.
He joins the agency from Wieden & Kennedy London after four years, where he led the strategy for the global Nokia account and was most recently lead strategist on Honda.
Chesters move re-unites him with Mcgarrybowen's joint executive creative directors, Paul Jordan and Angus Macadam, who worked alongside him as creative directors at Wieden & Kennedy.
Chesters said: "I am hugely looking forward to the opportunity to build on the momentum of Mcgarrybowen and continue to help establish the agency in Europe. It was too exciting an opportunity to turn down".
Next month Mcgarrybowen's chairman Jim Kelly is to step down after three and half years at the agency.