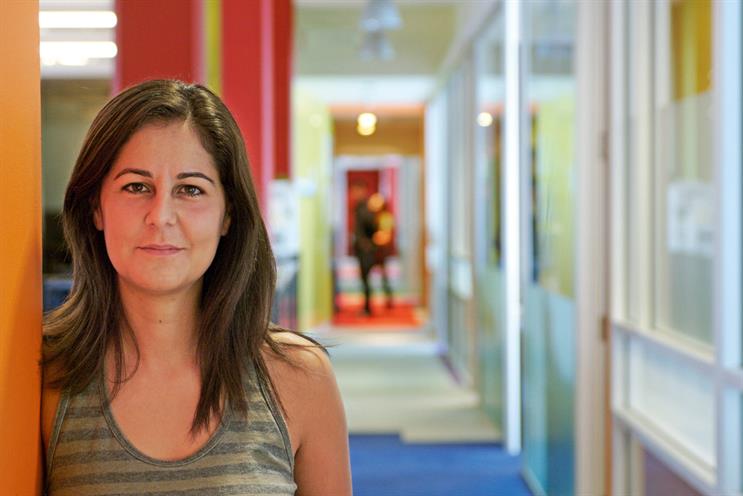 Rezvani will be responsible for running the Reebok and Marriott accounts and report to Bill Borrelle, the chief executive of Mcgarrybowen New York. It has not been decided who will replace her in London.
Her departure leaves a management void at Mcgarrybowen's London office. In March, the chairman, Jim Kelly, stood down after three-and-a-half years, having overseen the transformation of the agency from Dentsu London to Mcgarrybowen. He said he wanted to concentrate on his personal life.
In February, Wieden & Kennedy's head of planning, Kevin Chesters, was appointed as the executive planning director to replace the interim strategy director, Lori Meakin, who left in 2012 to co-found Joint.
The executive creative directors, Paul Jordan and Angus Macadam, have led the agency's creative output since joining from Wieden & Kennedy in 2011.
Rezvani, a former Rainey Kelly Campbell Roalfe/Y&R deputy managing director and head of account management, said: "I am excited to be part of driving change and growth as we enter a new phase of the journey."
Borrelle said: "We welcome Ida for her drive, her ability to champion a client's marketing agenda, her team leadership and her client relationship development mastery. She's a pro on either side of the Atlantic."
Rezvani joined Dentsu London in 2010, having been recruited by Kelly, who had previously hired her at RKCR/Y&R.