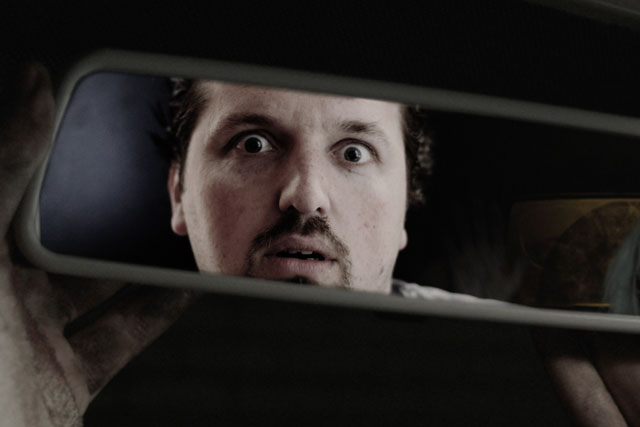 The UK business was previously handled by Walker Media, but the account has moved to MCHI without a pitch as part of a wider realignment with WPP's Group M. Mindshare, the joint owner of MCHI alongside CHI & Partners, has picked up the account in other markets.
Fox International Channels has an in-house creative team but appointed London Advertising to its agency roster in September 2010 with a brief to promote the TV series The Walking Dead.
Jessica Burley, the chief executive of MCHI, said: "We are delighted to be working with Fox. It is an ambitious business with some of the most engaging shows on TV."