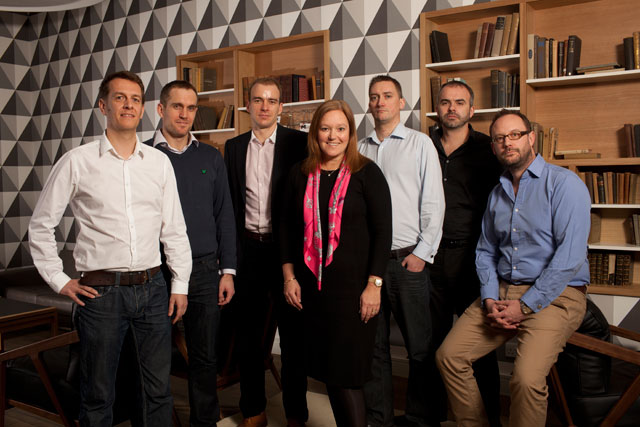 The ownership of the agency will remain the same and it will continue to work closely with CHI & Partners on joint accounts. However, the rebrand reflects the agency's diversification and its work with other shops for clients such as Virgin Money.
M/SIX has also announced five directors will join its executive committee to work alongside the chief executive, Jessica Burley, and the chief strategy officer, Martyn Stokes, on the future direction of the agency.
Those joining the executive committee are Chris Ware, the client services director; Ross Barnes, the digital performance director; Dan Harris, the media planning director; Marc Caulfield, the director of acquisition; and Andy Bellis, the director of analytics and data.
The M/SIX name uses the idea that everybody in the world can be linked with six connections and the agency's belief that media is the glue that binds people to each other and with brands.
The agency's clients include TalkTalk and the recent wins Fox International Channels and Tate & Lyle.
Burley said: "The MCHI client base has developed over the last few years and, after several new-business wins, now feels like the right time to clarify our positioning."