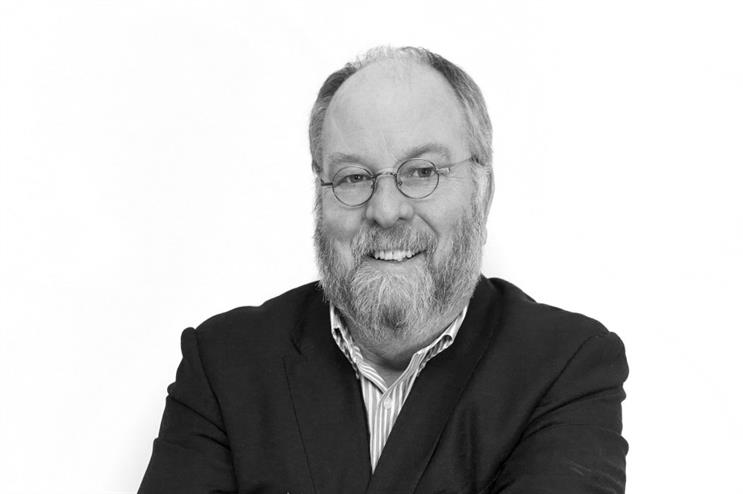 MCI Experience will offer experience design to clients across the MCI global network, and Myhre will be its managing director.
His team will consist of people specialising in brand experience, marketing strategy, creative, design and technology.
Myhre launched FreemanXP in the UK three years ago and, under his tenure, the agency won clients including Vodafone and grew revenues to become the seventh biggest brand experience agency in the UK.
He was also the chief executive of Project: Worldwide and George P Johnson EMEA where he delivered campaigns for clients including Cisco.
MCI's group chief executive Sébastien Tondeur said: "Brand marketing is changing and so are our clients' needs. Experience marketing is becoming an increasingly critical component of the brand marketing mix.
"It's more important than ever that brands deliver truly immersive experiences that are engaging, inspiring, sharable and achieve business objectives. MCI Experience is building a team of experience marketing talents to meet the changing demands of the global marketplace."