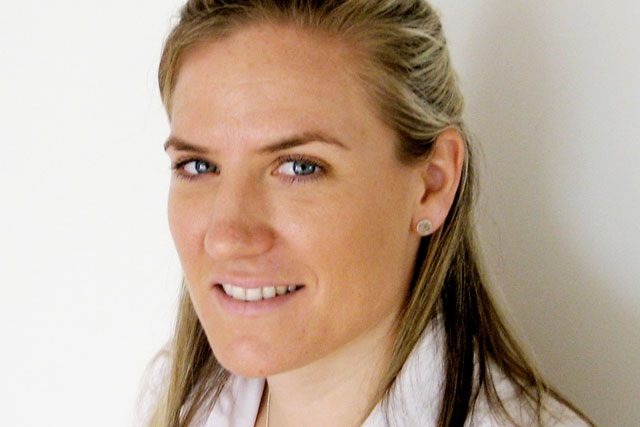 McKay will lead the Storm brand and report to the Clear Channel UK commercial director, Chris Pelekanou. She will start in early 2015 and in the meantime, the Clear Channel sales director, Martin Corke, will lead Storm.
It is a return to Clear Channel for McKay, who spent 13 years there in a number of senior roles before leaving for BlowUP Media in 2011.
Pelekanou said: "Aimee's deep understanding and knowledge of out-of-home media makes her the ideal person to accelerate Storm's success and take the proposition to the next level."
Russell is stepping into McKay's shoes after ten years with Kinetic, latterly as a group account director. Prior to Kinetic, Russell spent four years at Carat Business.
Katrin Robertson, the chief executive at BlowUp Media, said: "As well as driving sales, Simon will help us position BlowUp media on the radar of many more clients and agencies."