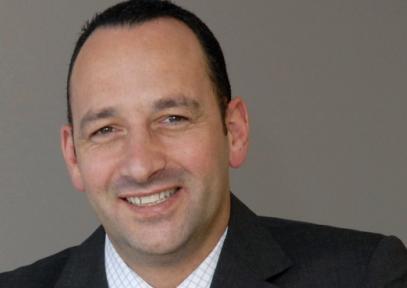 Levine joins from Audi, where he was head of UK operations. He previously had a five-year spell as head of Audi South Africa.
Levine said: "McLaren's plans for a brand new car company are unique. They cover all aspects from design and development, to setting up a global retail network and launching new technologies and processes that benefit the customer."
"I have watched this project grow with great interest and feel privileged to join such an exciting and dynamic brand at such an important phase in its development."
McLaren is to roll out its MP4-12C premium road vehicle range from late spring. The brand is finalising a 35-strong global dealership chain to sell the vehicles, which will be priced from £169,505.