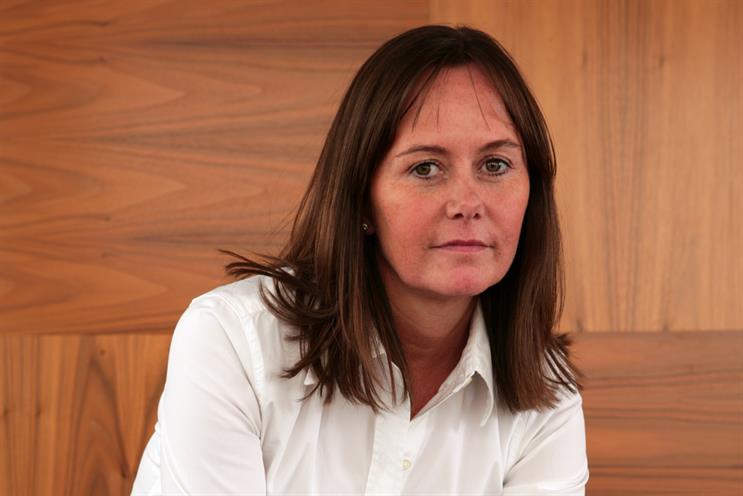 McNeill previously held the positions of chief executive, chief operating officer and managing director at Agency Republic during an 11-year period at the Omnicom-owned digital shop. She left the company in November 2011 to take a year out.
The appointment reunites McNeill with her former Agency Republic colleagues, the Work Club founders Martin Brooks, Andy Sandoz and Paddy Griffith.
Brooks, the chief executive, said: "2013 will see us push through the 100-person mark, establish an international presence and add exciting new clients to our roster. We need a tenacious and talented individual to manage this growth and I know no-one finer than Jane."
Work Club's clients include Pernod Ricard, Heineken, Google, Sharp, General Mills and McLaren F1.