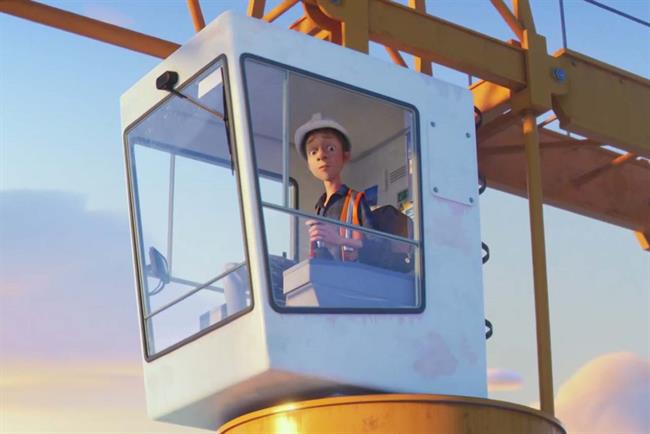 The "Sweeter together challenge" has been created by brand experience agency Whynot! think people, and reflects the TV ad "Crane" by Grey London.
Two customers will need to work together to pick up the prize. The event is supported by a social media campaign. It is touring shopping centres across the UK until 7 May.
Sarah Heynen, marketing vice-president at Pladis UK & Ireland, said: "The challenge element physically executes our new brand purpose – enabling everyday moments of real human connections.
"We are confident that this brand experience will tap into our consumers' love for our brands as well as supporting our efforts to drive penetration and repeat purchase of our Nibbles range."