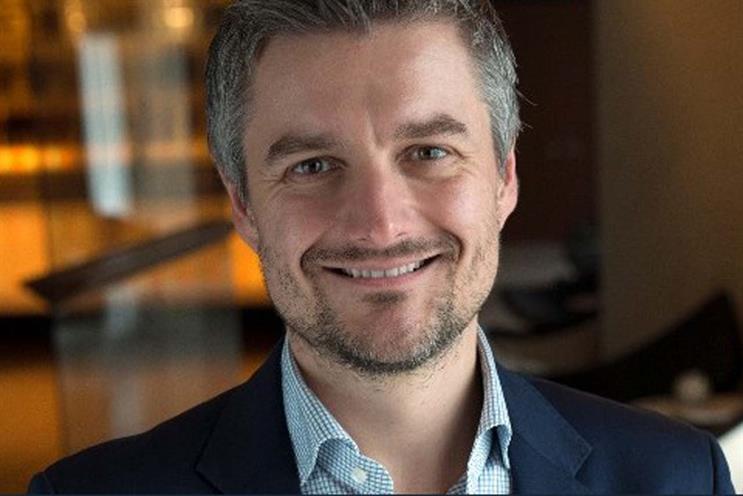 Ivanov (pictured, above) who will be based at Pladis's UK headquarters in Hayes, West London, replaces former chief marketing officer Lale Saral Develioglu, who is leaving the company to "pursue other opportunities".
Since 2016, Ivanov has been chief marketing officer at car dealership business Inchcape. He previously had two stints at Bacardi, from 2005 to 2008, and then 2009 to 2016, becoming chief marketing officer in January 2015. In between these two periods, he was marketing director at Red Bull.
In the new role he will bring together the global marketing, digital and R&D teams at the business, which also owns Jacob's and Godiva.
Cem Karakas, chief executive of Pladis, said: "Dima's appointment is a natural next step in our journey to build a commercial powerhouse.
"We are leading the change across our industry and transforming our company to be even more digital, brand and consumer focused. We are making new and much loved snacks faster and better than ever before, improving the field-to-shelf experience at every point."
McVitie's called time on its acclaimed "Sweeet" campaign earlier this year with the launch of the Pixar-esque animated ad "Crane", once again created by Grey London.