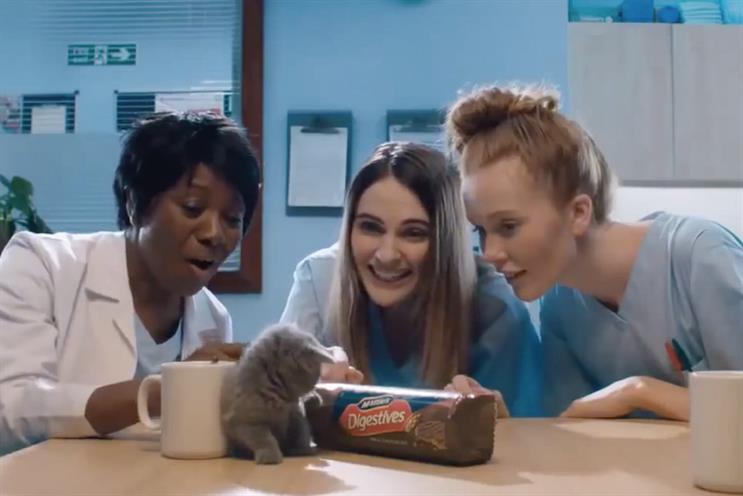 This is a new piece of business that will not affect Grey London's existing UK account.
The pitch process is being run through The Observatory, which handled the Jacob's pitch earlier this year.
Pladis, the new company that owns McVitie's, is planning to boost the brand in the US and expand it to the Middle East, Turkey, China, Australia and Sub-Saharan Africa. The appointed agency will be expected to help grow brand awareness outside the UK.
In June, Turkish food company Yildiz brought together some of its subsidiaries – United Biscuits (which then owned McVitie's), Godiva, Ülker and DeMet's Candy Company – to form Pladis.
The companies that now make up Pladis had combined revenues of about $5.2bn last year. Pladis is planning to launch a premium Godiva chocolate bar in UK supermarkets next year.