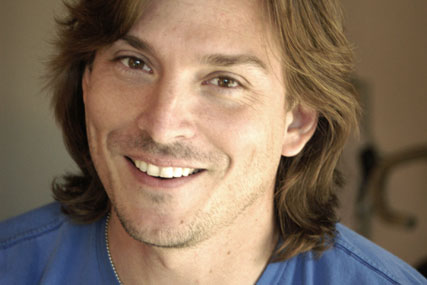 Bogusky, a founding partner of Crispin Porter, will oversee the creative output across the entire MDC network, which includes agencies such as Kirschenbaum Bond & Partners, HL Group and Zig.
He will also retain his role within Crispin Porter, working closely with the agency's chairman Chuck Porter and president Jeff Hicks.
Following Bogusky's appointment, Crispin Porter has named five members of staff as partners at the agency.
These include group account directors Laura Bowles and Heather Faunce, production director David Rolfe, executive producer Winston Binch and executive creative director Jeff Benjamin.
Hicks said: "These new partners affirm our commitment to grow our own leaders. They represent the talents and skills that will help take the agency into the future."