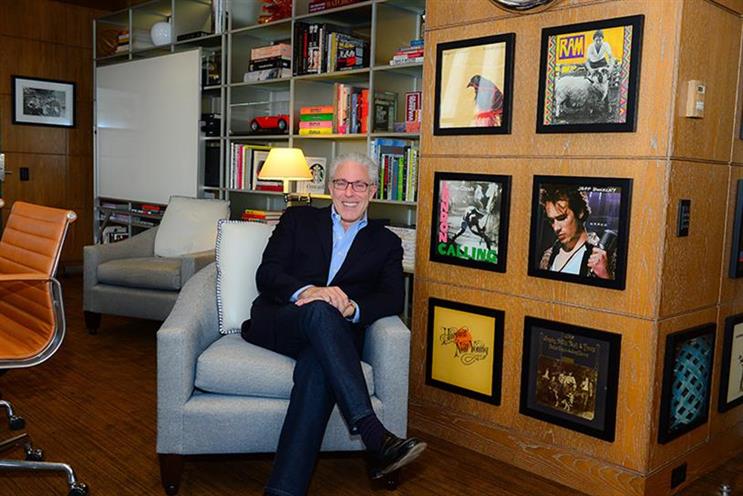 The company reported a first quarter revenue increase of 2.3 per cent to $309 million (£213 million) year on year, while MDC's organic revenue increased by 2.2 per cent.
During an earnings call, MDC's chief executive, Scott Kauffman, refuted the 40-page report by short-seller Gotham City Research, entitled MDC Partners: Like Valeant Pharmaceuticals But With Understated Debts.
The report criticised the company's stated 7.2 per cent increase in organic growth, alleging it is more like 1.5 per cent, and that MDC's true debt is understated by about $300 million.
It also said 72andSunny was sued twice for copyright infringement, while CP&B was sued several years ago.
Gotham City's report also claimed: "Dubious related party transactions continue, depite Miles Nadal's departure e.g. Lori Senecal's husband hired last year and compensated $1 million for five months' work".
Senecal, the global CEO of CP&B, is married to Bill Grogan, who was hired in August last year as the president of global brands for MDC's agencies.
Nadal stepped down as CEO last year in the wake of a Securities and Exchange Commission investigation into Nadal's expenses.
Referring to the report, Kauffman said: "It's filled with inaccuracies and raises issues that have long been addressed in a clear and transparent manner. Above all, it draws misleading and false conclusions, that are intentionally met to destroy shareholder value."
Regarding the Senecal and Grogan hires, he said: "We're proud to have exceptional talent [like] Lori Senecal and Bill Grogan in the network... The fact that they're married to one another in no way diminishes the fact that they are each highly acclaimed global executives, who have been in the network for many years."