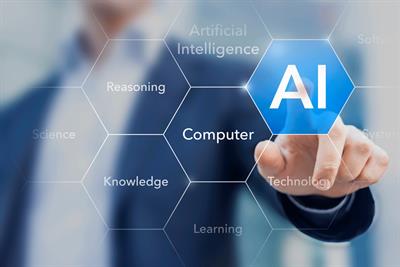 It is founded by Michael Nicholas, chief experience officer at MDC Media Partners, who will oversee the agency alongside chief creative officer Max Fresen, according to Ad Age.
Martin Cass, chief executive at MDC Media Partners, told Ad Age: "There are lots of people who can write the copy and some who can do the technical stuff, but nobody who is bringing the two together."
In the UK, Danish AI media agency Blackwood Seven launched a London office last month.