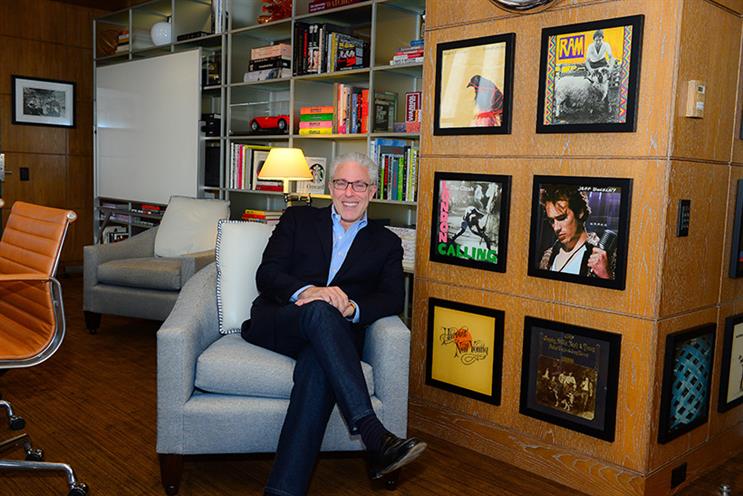 Once the deal is complete, Goldman Sachs will own 15% of the company, reported AdAge.
MDC's stable of agencies also includes Anomaly, Doner and Kirshenbaum Bond Senecal & Partners.
Last November, the Wall Street Journal reported that MDC was exploring a potential sale with investment banking advisor LionTree following weaker than expected third quarter earnings last year and an ongoing Securities and Exchange Commission probe following former chief executive Miles Nadal's resignation over his expenses.
Scott L. Kauffman, MDC's chief executive who replaced Nadal in 2015, refuted claims by Gotham City Research last year that the company was "bleeding cash and issuing debt".
According to AdAge, Goldman Sachs has purchased non-voting convertible preference shares, so will not vote on business matters.