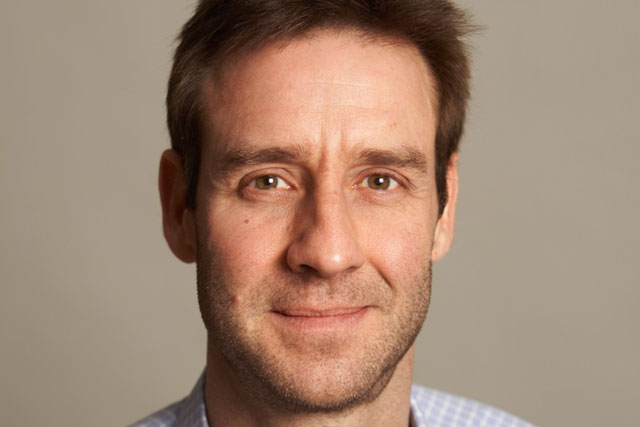 Dick replaces Charlie Wright, who is transferring to MEC in Singapore, and will report to Ed Ling, the managing director of global solutions in London.
The appointment of Dick, who will have responsibility across MEC's international clients, is part of a wider strengthening of the agency's strategy team.
In addition, MEC has hired Francesca Ronfini, a partner at Aegis Media's integration shop Jumptank, to the new role of strategy partner, global solutions, London. Ronfini has worked at Aegis Media for the past 12 years in Milan, London and New York.
Dick worked at Coca-Cola for 13 years and built the brand's cross-agency approach for the Euro 2008 football championships and, latterly, the strategic planning for Coca-Cola's "move to the beat" London 2012 Olympics campaign.
Ling said: "It's a fantastic testament to the creativity and strategic ambition of MEC that Michael and Francesca have elected to join our team.
"Michael and Francesca have been charged to work with our global client leaders to drive thought leadership, creativity and strategic development, and we look forward to exciting developments in the future together."