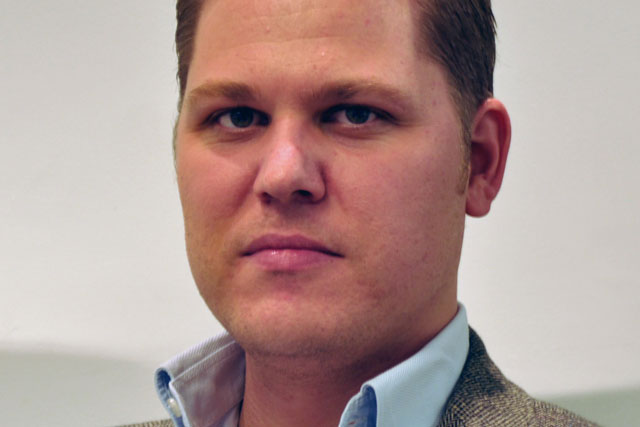 Gordon will take over from Amy Robinson who is leaving MEC after more than a decade.
Both Gordon and Radford will "help to spearhead the agency's new business drive to push MEC forwards alongside the marketing team," according to MEC.
He has worked across a portfolio of clients including Nintendo, Lionsgate, and Freeview. He will report to MEC managing director Stuart Bowden.
Radford joins MEC from MRM Meteorite to support and run a new prospecting programme. She calls on almost a decade's experience at TBWA/Tequila.
Bowden said: "We are delighted to recognise the continued excellence that Ben has displayed during his time with the agency, and welcome Lucie on board.
"Our aim is to capitalise on the momentum created following a series of major new business successes over the last few months. We're confident that both will help us to thrive."
MEC has had a run of new business over the past months including snaring the £45m Kingfisher account including retailer B&Q and the £78m media account for Nivea-owner Beiersdorf.
The agency will also handle the majority of the £200m EMEA business for Johnson & Johnson through its dedicated unit Primus.